Featured Posts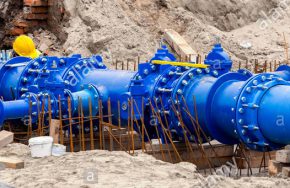 Drinking Water Resilient Seated Gate Valve

secureluokai

January 14, 2019
Drinking water resilient seated gate valve is the exclusive rising stem rubber seated gate valve for drinking water is used for the main pipeline for the drinking water transmission, i.e. the domestic water pipeline. The valve body is coated with the green and environment friendly non-toxic epoxy resin, which can prevent..
CONTINUE READING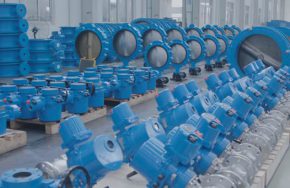 Motorized Butterfly Valve Flanged with Electric Actuator

secureluokai

January 5, 2019
Motorized butterfly valve flanged with electric actuator is usually composed of a quarter-turn electric actuator (0~90° turn) and a double flanged butterfly valve as a whole after installation and commissioning. The electric flanged butterfly valve is simple in structure, small in size and light in weight, and consists of..
CONTINUE READING

Most Popular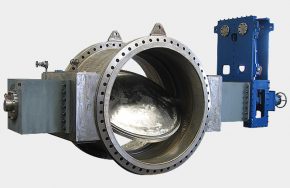 Butterfly Valve Advantages & Disadvantages

secureluokai

May 25, 2017
A butterfly valve belongs to a family of valve known as quarter-turn valves. It functions by completely opening or shutting down itself as the disc rotates a quarter turn. Essentially, it is used to regulate fluid passing through a pipe section. Butterfly valves design is made in such a way so as to provide total flow..
CONTINUE READING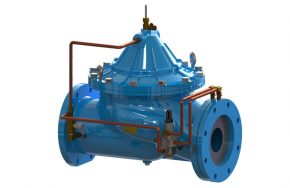 Control Valve: How It Works | Advantages & Disadvantages

secureluokai

July 14, 2017
What is a control valve? Control valve is used to regulate the fluid flow by changing its size or course as directed by the signal from a controller. It helps in directly controlling the flow rate and thus helps in regulating the other vital processes quantities such as temperature, liquid level/flow, and pressure. It is..
CONTINUE READING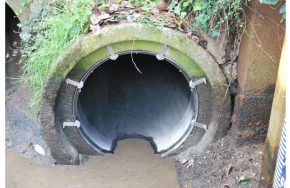 Common Mistakes When Installing Inline Duckbill Check Valve

secureluokai

May 8, 2018
Inline duckbill check valve utilizes slow-closing technology, and this means that the wide circular end will not open until the inlet pressure acting upon it is greater than the outlet pressure. It must be said that the inline duckbill check valve will only release water in one direction, as the wider end will open to..
CONTINUE READING