Featured Posts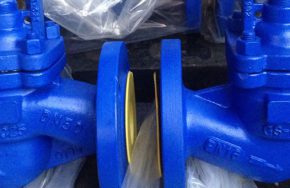 Bellow Seal Globe Valve and Ordinary Globe Valve

secureluokai

August 22, 2021
Bellow seal globe valve and ordinary globe valve has the following performance differences: 1. Double seal design (corrugated pipe + packing): If the corrugated pipe fails, the stem packing will also help prevent leakage and meets the international sealing standards. 2. No fluid loss: bellow seal globe valve helps reduce..
CONTINUE READING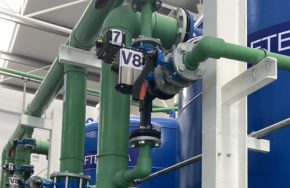 Wafer Type Butterfly Valve Performance Advantages

secureluokai

April 16, 2021
Wafer type butterfly valve performance advantages is that its disc is installed in the diameter direction of the pipe. In the cylindrical passage of the butterfly valve body, the disc rotates around the axis, and the rotation angle is between 0° and 90°. When the rotation is 90°, the valve is fully open. The wafer..
CONTINUE READING

Most Popular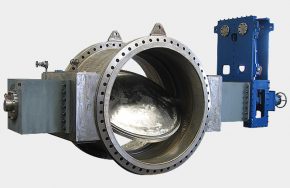 Butterfly Valve Advantages & Disadvantages

secureluokai

May 25, 2017
A butterfly valve belongs to a family of valve known as quarter-turn valves. It functions by completely opening or shutting down itself as the disc rotates a quarter turn. Essentially, it is used to regulate fluid passing through a pipe section. Butterfly valves design is made in such a way so as to provide total flow..
CONTINUE READING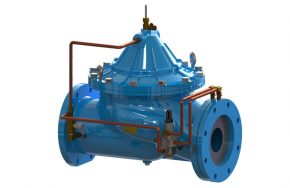 Control Valve: How It Works | Advantages & Disadvantages

secureluokai

July 14, 2017
What is a control valve? Control valve is used to regulate the fluid flow by changing its size or course as directed by the signal from a controller. It helps in directly controlling the flow rate and thus helps in regulating the other vital processes quantities such as temperature, liquid level/flow, and pressure. It is..
CONTINUE READING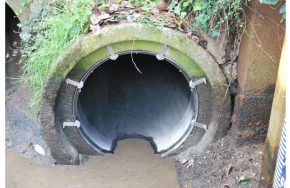 Common Mistakes When Installing Inline Duckbill Check Valve

secureluokai

May 8, 2018
Inline duckbill check valve utilizes slow-closing technology, and this means that the wide circular end will not open until the inlet pressure acting upon it is greater than the outlet pressure. It must be said that the inline duckbill check valve will only release water in one direction, as the wider end will open to..
CONTINUE READING