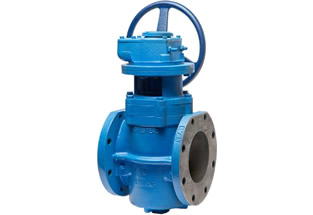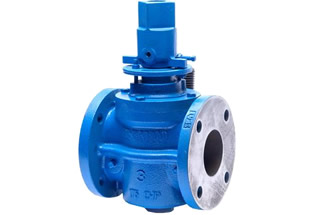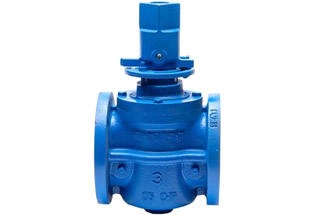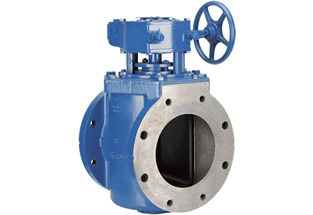 Eccentric Plug Valve
150LB~900LB
1/2″-14″ (15~300mm)
WCB, S.S.304, S.S.316
get a quote
Eccentric Plug Valve Product Information
Eccentric plug valve is double eccentric plug design, which makes it achieve in zero leakage. Whether 3mm thickness Ni welding seat or high performance resin seat can meet the anti-corrosive requirement. ANSI eccentric plug valve is applicable to shut off and connect the pipeline's medium that aroused in various industries such as petroleum, chemical industry, pharmacy, chemical fertilizer, power industry, etc. It is nominal pressure of CLASS150-900LBS, and works at the temperature of -29~+180℃. Flowspec Luokai can manufacture and supply the eccentric plug valve with sizes of 1/2"~14" (DN15~DN350mm). Welcome to contact us for detailed information and best quotes if you have any questions or inquiries.
1. FEATURES
Double eccentric plug structure, zero leakage.
Can meet various anti-corrosive requirement.
V-shaped sealing can be replaced without dismounting the operator.
Valve stem is self-lubricated, no need adding lubrication oil.
Straight flow port, cylindrical valve body design, no deposits in the port.
Lineral flow curve, can be used as regulating valve.
Available with gear operator.
3. STANDARDS
Design & manufacturing: AP1599, AP16D
Flanged ends: ASME B16.10
Face to face: ASME B16.5
Inspection & testing: API598, API6D
2. TECHNICAL SPECIFICATIONS
Class rating: 150LB-900LB
Size: 1/2"~14" (DN15~DN350mm)(other sizes available upon request)
Materials: carbon steel (A216 GR.WCB), stainless steel 304 (CF8), stainless steel 316 (CF8M), stainless steel 304L (CF3), stainless steel 316L (CF3M)
Applicable medium: water, waste water, oil, gas, steam, corrosive mediums
Applicable temperature: -29℃~+180℃
4. APPLICATIONS
Natural gas industry
LPG industry
HVAC industry
Oil production field
Chemical industry