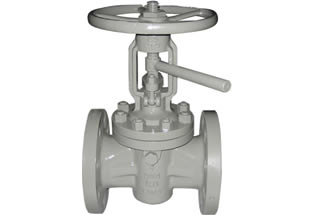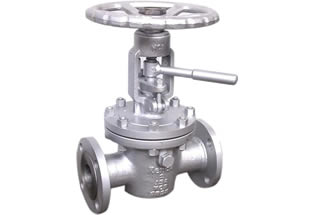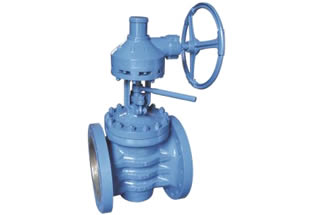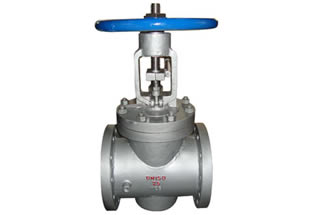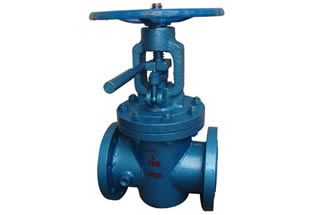 ANSI Lift Plug Valve
150LB~900LB
1/2″-14″ (15~350mm)
WCB, S.S.304, S.S.316
get a quote
ANSI Lift Plug Valve Product Information
ANSI lift plug valve is one type of metal sealed rotary valve whose disc is one plunger that turns 90° to achieve in the valve on-off. The valve plug is cylinder or cone whose flow port is rectangle or trapezoid. Plug valve is used mostly to shut off and get through the mediums and as throttle valve sometimes. Lift plug valve ANSI standard is applicable to various industries such as petroleum, chemical industry, pharmacy, chemical fertilizer, power industry, etc. Its normal working pressure is CLASS150-1500LBS, and working temperature is -29~550℃. Flowspec Luokai can manufacture and supply the ANSI lift plug valve according to standard of AP1599, AP16D with sizes of 1/2"~14" (DN15~DN350mm). Welcome to contact us for detailed information and best quotes if you have any questions or inquiries.

1. FEATURES
Reasonable structure, reliable sealing, excellent performance and beautiful appearance.
Valve on/off is carried out while the valve seal surface is taken off, in case of causing the seal surface to be damaged.
Bidirectional, convenient for valve installation.
Materials of the parts and sizes of flanges can be configured reasonably according the actual operation condition the customer required, so as to meet the various needs of engineering.
Available with gear operator.
3. STANDARDS
Design & manufacturing: AP1599, AP16D
Flanged ends: ASME B16.10
Face to face: ASME B16.5
Inspection & testing: API598, API6D
2. TECHNICAL SPECIFICATIONS
Class rating: 150LB-900LB
Size: 1/2"~14" (DN15~DN350mm)(other sizes available upon request)
Materials: carbon steel (A216 GR.WCB), stainless steel 304 (CF8), stainless steel 316 (CF8M), stainless steel 304L (CF3), stainless steel 316L (CF3M)
Applicable medium: water, waste water, oil, gas, steam, corrosive mediums
Applicable temperature: -29℃~+550℃
4. APPLICATIONS
Pharmacy industry
Power plant
Fertilizer plant
Oil field
Chemical industry