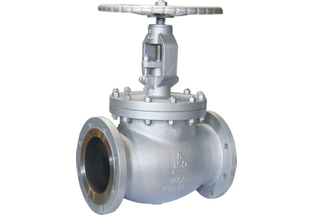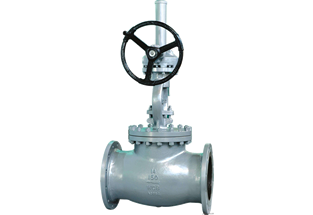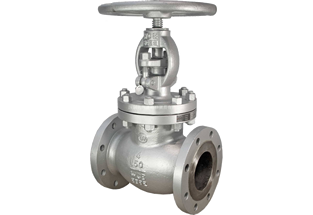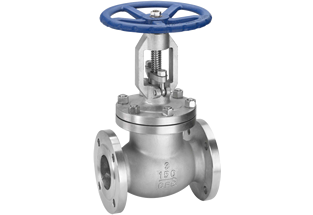 ANSI Cast Steel Globe Valve
Class150-Class2500LB
2″-18″ (DN50~DN450)
Steel, A216 WCB
get a quote
ANSI Cast Steel Globe Valve Descriptions
ANSI cast steel globe valve is also called stop valve, which is one type of the most important shut-off valves. Globe valve is open or close by bringing pressure to the valve stem, and the stem bring pressure to the valve disc, achieving the sealing surface to be without leakage by force. There are straight type globe valve, angle type globe valve and plunger type globe valve. And globe valves can be with flanged ends, threaded ends and welded ends. ANSI globe valves are widely used in series of industries, especially in oil & gas filed, power plant, etc. Just feel free to contact us now to get best prices. 30 years of experience. High quality. Big stock. Fast delivery.
1. FEATURES
Straight pattern body design
OS&Y, outside screw and yoke
BB, bolted bonnet
Yoke integral with bonnet
Rising stem and hand wheel
Loose disc, choice of plug or ball
Renewable seat ring
Impact hand wheel for 10" & above
Horizontal service
Flanged or butt-welding ends
Available with gear box operator
3. STANDARDS
Design & manufacturing: ASME B16.34/BS 1873
Face to face: ASME B16.10
Flanged ends: ASME B16.5/B16.47
Inspection & testing: API598
2. TECHNICAL SPECIFICATIONS
150LB~2500LB
Size: 2″~18″ (DN50~450mm)
Materials: carbon steel, cast steel, A216 WCB
Applicable medium: water, oil, gas
Applicable temperature: -29℃~+425℃
Special: NACE MR-01-75
4. APPLICATIONS
Petroleum
Chemical Industry
Pharmacy
Chemical Fertilizer
Power Plant
Textile
Printing & Dyeing
Oil & Gas
Want to talk about our services?
Let's get in touch.
Or give us a email at