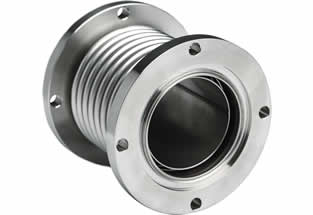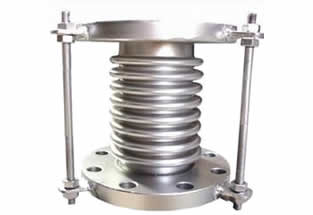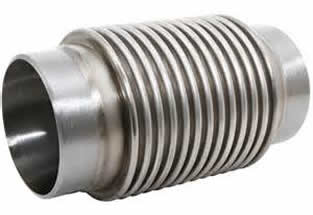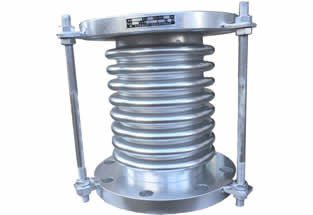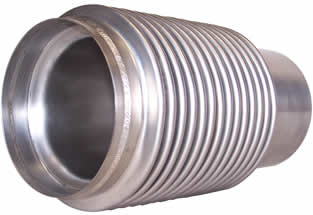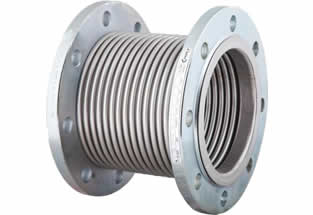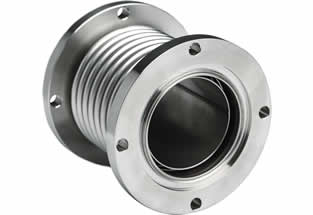 Bellows Expansion Joint
150LB, PN16, JIS10K
1-1/4"~40" (32~1000mm)
Steel, Stainless Steel
get a quote
Bellows Expansion Joint Product Information
Bellows expansion joint is normally known as damping bellows compensator or bellows joint, which is mainly made up of bellows, flanges, bellows ends and tie rod. Bellows expansion joints is one type of compensator, which is normally used to make up for axial movement. Although it can also make up for agular movement, it's not normally used in the actual working conditions. Flowspec Luokai can manufacture ans supply the bellows expansion joints according to ANSI, JIS, DIN, BS standards with sizes of 1-1/4"~40" (DN32~DN1000mm). Just feel free to contact us now to get best prices. 30 years of experience. High quality. Big stock. Fast delivery.

1. FEATURES
Reduce pipeline system vibration and noise
Good sealing, light weight, easy installation, long service life
Solve the problem of axial movement, transverse movement, angular movement
Acid resistance, alkali resistance, corrosive resistance, oil resistance, heat resistance
If pipeline pressure is high, use tie rods connect the flange both ends
3. STANDARDS
Design & manufacturing: ANSI, JIS, DIN, BS
Face to face: manufacturer's
Flanged ends: ANSI, JIS, DIN, BS, EN1092
Inspection & testing: manufacturer's
2. TECHNICAL SPECIFICATIONS
PN6 / PN10 / PN16 / PN25 / 150LB / JIS10K
Size: 1-1/4"~40" (DN32~DN1000mm)
Materials: carbon steel, stainless steel 304, stainless steel 316
Applicable medium: hot water, cold water, weak acid, weak alkali, weak corrosions
Applicable temperature: -40℃~+80℃ (higher temperature is available upon request)
4. APPLICATIONS
Water supply and drainage
Recycled water system
Air conditioning and heating
Fire fighting
Shipping
Pump station
Compressor system
Steel works
Want to talk about our services?
Let's get in touch.
Or give us a email at